Sample Sunday + Freebies
It is still July, so that must mean the latest Wizard Tale is still free, and my other stuff is still discounted at Smashwords.
ALSO, Tim's Tales of Haydon is still free at Smashwords.  Just get over there & use the coupon codes that are on each respective page.
If you want to read a sample before you download, Smashwords has very generous samples on each book's page!
Here's some cover art & details:

The Wizard Takes a Holiday: FREE <—-coming soon, exciting updates!!!, but feel free to dl now if you so desire.
The Wizard Takes a Fitness Class: Free w/ coupon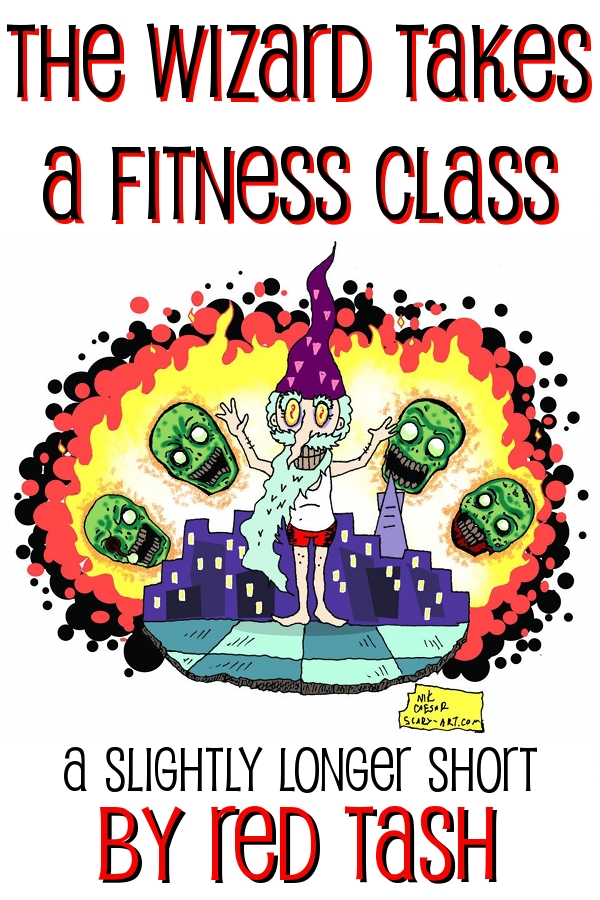 Tales of Haydon: Free with coupon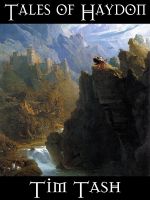 This Brilliant Darkness: $1.50 with coupon, 50% off
Troll or Derby: $2.24 with coupon, 25% off (I think.  My math is fuzzy this morning.  MOAR COFFY, pls!)
That's all we got for now, but we sure do love you and find you attractive!
Happy Samplin', happy readin'! 
NOTE: Coupons expire 7/31!!!
1 Notes/ Hide
jgaldred likes this
booksandtea reblogged this from redtash
redtash posted this